Travel with HERÍA!
Traveling is put on hold but it is not canceled! Where will you travel first after the lockdown due to the pandemic times is over? Look at or click on the graphics below:
THE FIRST 3 CITIES YOU WILL SEE – IT IS WHERE YOU WILL TRAVEL NEXT!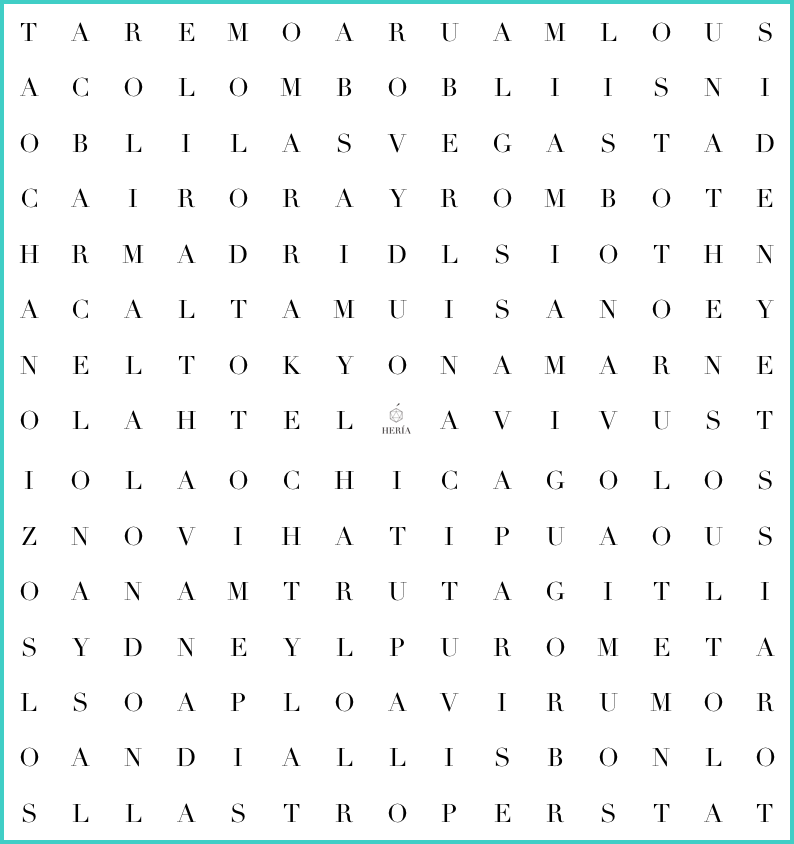 Share your results with us by commenting under this post! Invite your friends and co-workers to play!